We are focused on our clients' expectations and success, every step of the way.
Enso Legal is a conscious departure from the outdated, traditional firm structure that prevails in our legal system. Founded on core values of community, fairness and justice, Enso Legal strives to provide its clients with innovative and proactive legal solutions.
Adopting an upfront approach to advice and billing, we break down complex legal matters to ensure that clients' understand their legal options and strategies without complicated and overwhelming legal jargon.
Enso Legal prides itself on its experienced team who strive to ensure that legal services are provided in a manner that is ethical, value orientated, focused and strategic with no layers of bureaucracy between us and your best interests.
Our team's comprehensive knowledge and understanding of Court processes and strategy will allow for your dispute to be resolved expeditiously and at minimal cost and expense.
ensō
The calligraphic "Enso" circle symbolises enlightenment, discipline, and profound limitless strength.
Themis
The Greek Goddess personifying divine order, fairness, law and custom.
"To say Enso Legal went the extra mile and put me as a client first, is an understatement!"
David. W
"When things got scary for us, they jumped straight into calming us down. They made themselves available to talk things through when the going got tough, even calling for our welfare knowing we were struggling."
Steve and Jan
"The team at Enso Legal are real people that worked closely with us, and treated us as people. We felt like our friends were helping us out"
Hayley F.
"Katie Cox is great to work with, always professional.  Katie was completely focused on our needs from start to finish. We would highly recommend the team at Enso Legal."
CLAYTON AND JACKIE
Our team at Enso Legal know that sometimes the right strategy involves a combination of the law and practical advice. We therefore understand the importance and success of collaboration. Embracing flexibility within our team, we are building a network of experienced professionals to assist with your every need.
Our professionals form a team committed to the values upon which the firm has been founded. By doing away with traditional billing KPI's, we can ensure that our team remains focused on your "bigger picture" goals and outcomes, every step of the way.
Katie Cox
LLB (Hons), BBus (Acc), GDipLegPrac
Our director Katie has practised exclusively in commercial litigation, dispute resolution and risk management since 2007.
A solicitor of the Supreme Court of Queensland and the Federal and High Courts of Australia, Katie has represented local public authorities, large publicly listed companies, as well as local and national businesses. Katie also holds a Bachelor of Business specialising in accounting, and prior to committing to the area of commercial litigation, worked with a large national accounting firm gaining valuable experience as a tax consultant.
Having appeared in most Courts and Tribunals in Queensland, Katie has extensive experience in:
technical and complex contractual matters;
land and property disputes;
complex debt recoveries;
partnership disputes and dissolution;
corporate and shareholder disputes;
defamation;
estate litigation;
taxation disputes, including research and development;
application of the provisions of the Australian Consumer Law including, those relating to goods and services, warranties and misleading and deceptive conduct;
employment disputes; and
general risk management.
Passionate about the delivery of quality and commercial legal advice, Katie has forged a reputation for providing efficient and strategic dispute resolution services to her clients and converting her clients' understandable feelings of trepidation into a sense of clarity, understanding and confidence.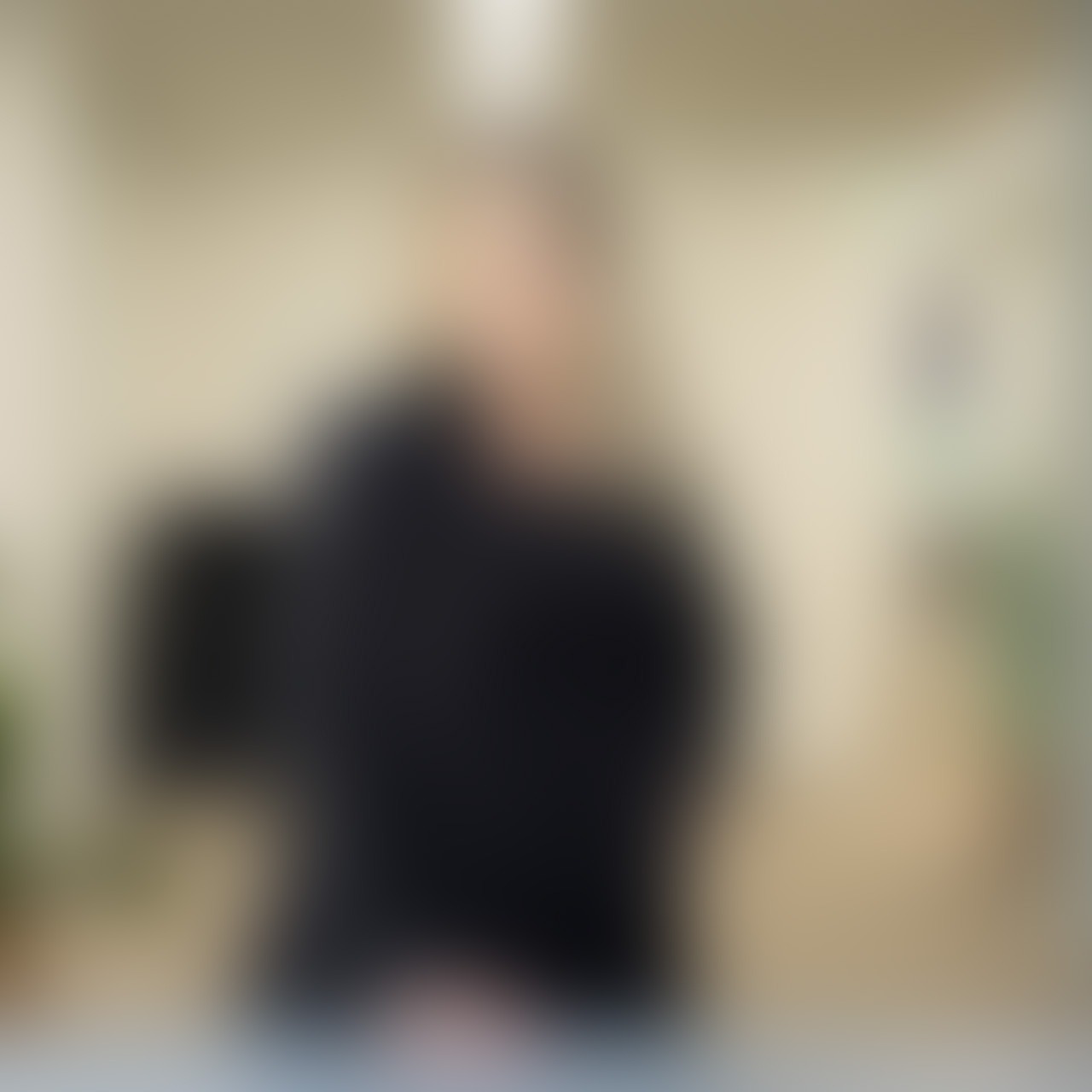 Details Announced Soon
Paralegal
We're excited to introduce our new team members. Stay tuned…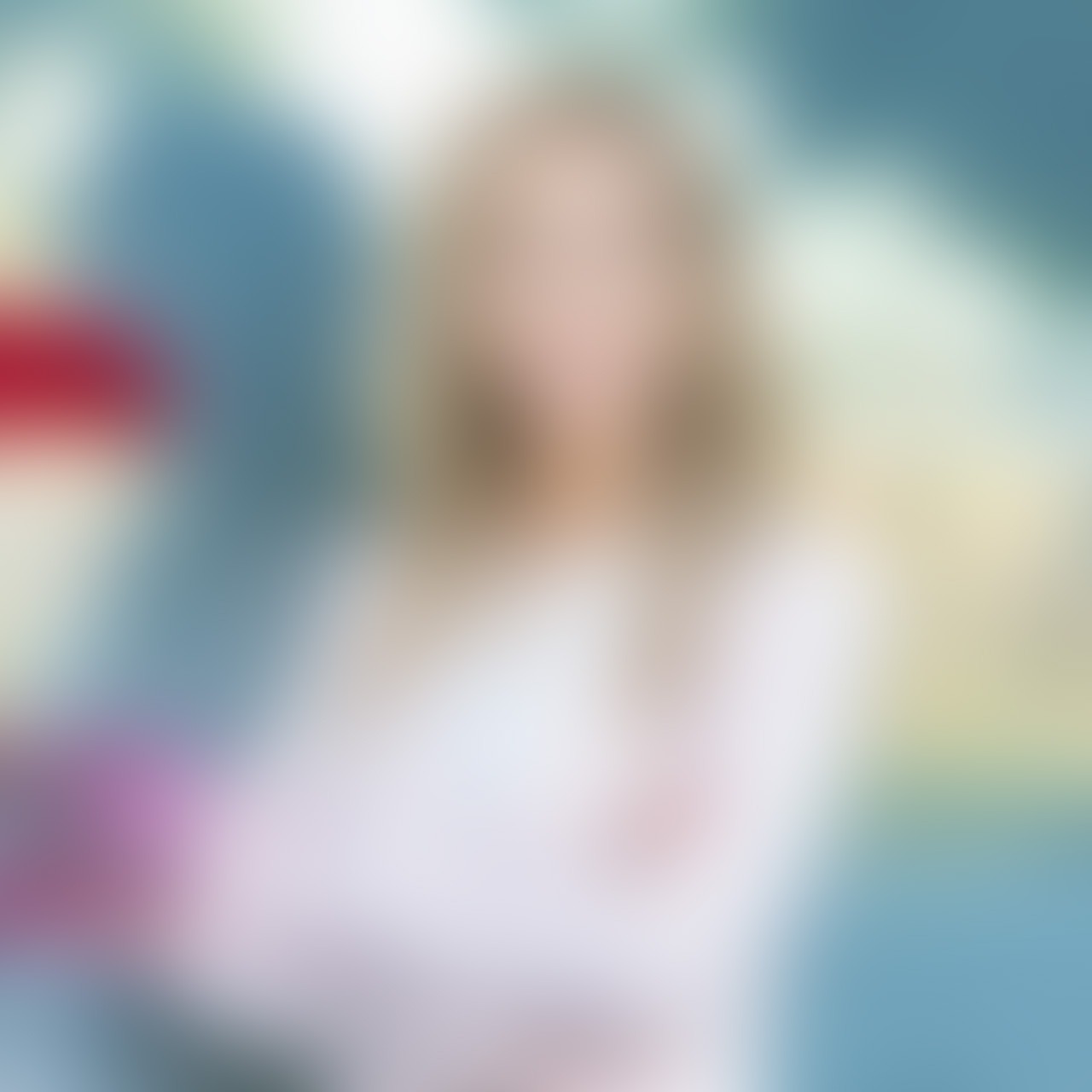 Details Announced Soon
Law Clerk
We're excited to introduce our new team members. Stay tuned…