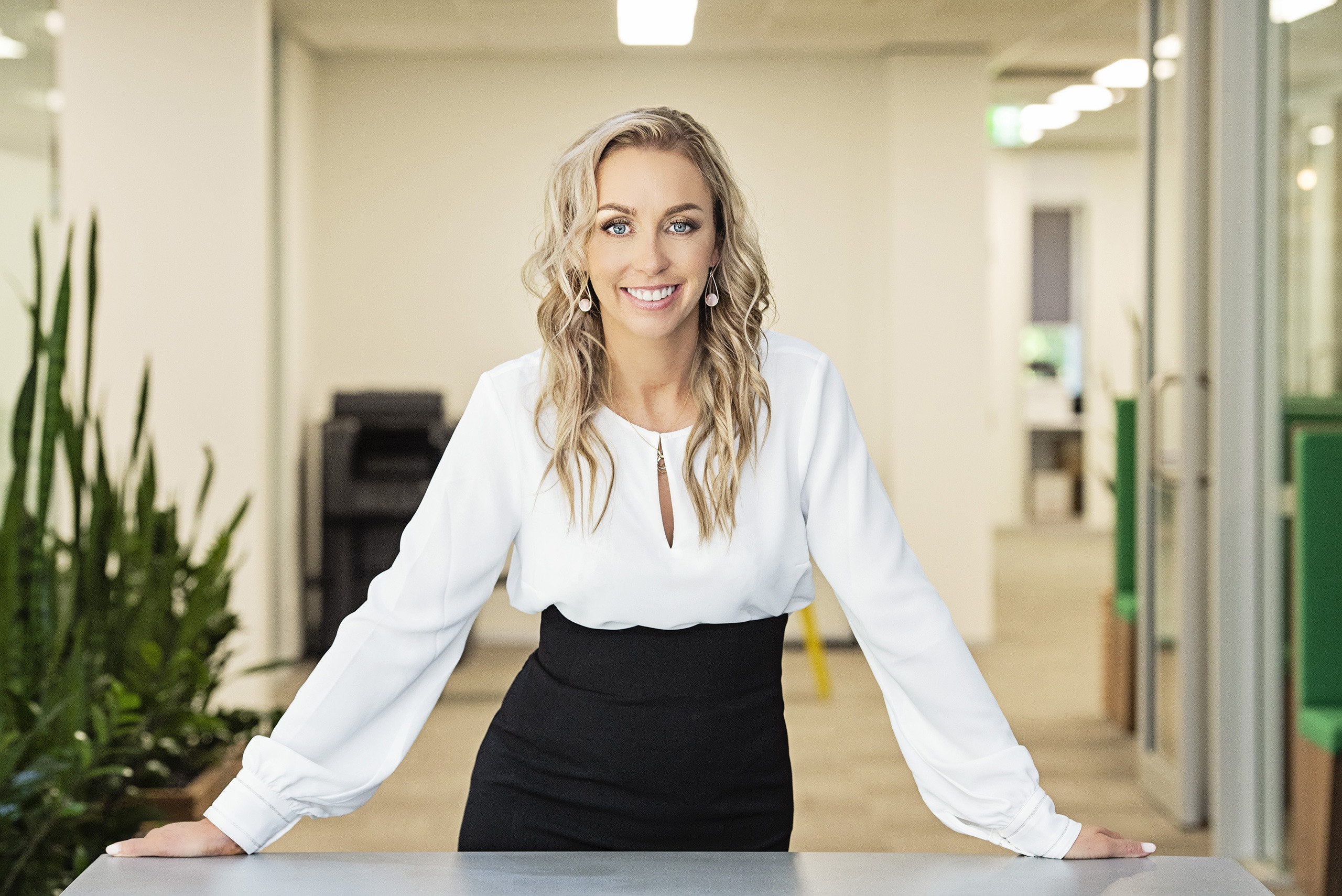 Published Friday 22 January 2021
Katie Cox
LLB (Hons), BBus (Acc), GDipLegPrac
Our director Katie has practised exclusively in commercial litigation, dispute resolution and risk management since 2007.
A solicitor of the Supreme Court of Queensland and the Federal and High Courts of Australia, Katie has represented local public authorities, large publicly listed companies, as well as local and national businesses. Katie also holds a Bachelor of Business specialising in accounting, and prior to committing to the area of commercial litigation, worked with a large national accounting firm gaining valuable experience as a tax consultant.
Having appeared in most Courts and Tribunals in Queensland, Katie has extensive experience in:
technical and complex contractual matters;
land and property disputes;
complex debt recoveries;
partnership disputes and dissolution;
corporate and shareholder disputes;
defamation;
estate litigation;
taxation disputes, including research and development;
application of the provisions of the Australian Consumer Law including, those relating to goods and services, warranties and misleading and deceptive conduct;
employment disputes; and
general risk management.
Passionate about the delivery of quality and commercial legal advice, Katie has forged a reputation for providing efficient and strategic dispute resolution services to her clients and converting her clients' understandable feelings of trepidation into a sense of clarity, understanding and confidence.