The Evolving Definition of a Consumer: The Time For Review is Now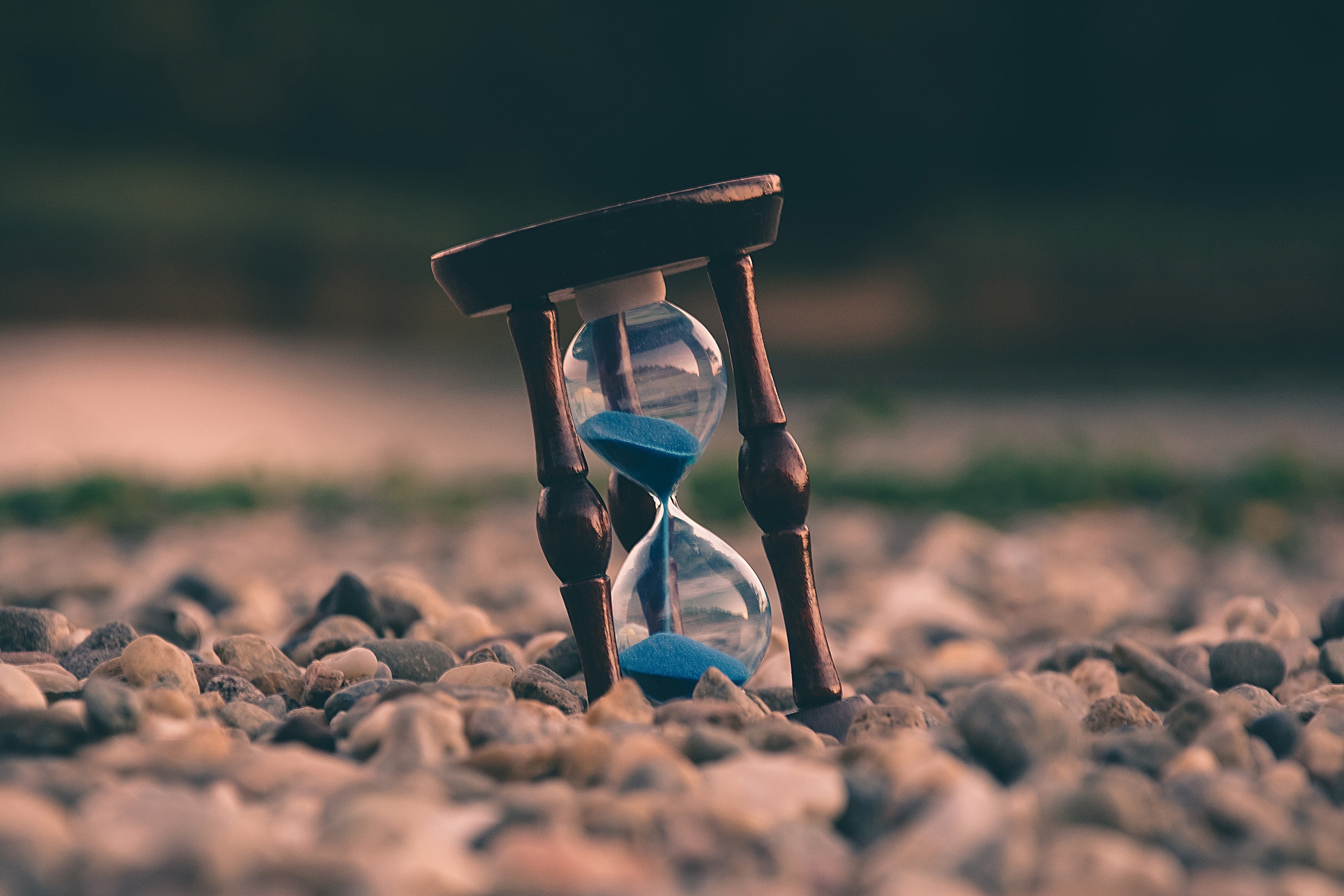 Published Thursday 14 January 2021
 Over the last 12 months we have all had to accept that change is inevitable. For some people and businesses, change is difficult. At Enso Legal, we see change as an opportunity to evolve and improve – and that is just what we suggest you do in response to the latest changes to the Australian Consumer Law (ACL). 
In 2018 (and prior to our global pandemic), a final report was published in relation to the Australian Consumer Law Review. That report indicated that the extent of consumer and small business protection provided by the ACL had eroded over time, as the real value of the monetary threshold of $40,000 in the ACL's definition of 'consumer' declined. As a result, the scope of purchases protected by the ACL had diminished, and the definition currently in place was no longer fit for purpose. 
A link to the report is here: 
Currently, section 3(1) of the ACL defines a person to be a "consumer" if that person has acquired: 
goods which do not exceed $40,000.00;

 
goods which were acquired for personal, domestic or household use or consumption; or

 
goods which consisted of a vehicle or trailer acquired for the main purpose of transporting goods on public roads.

 
Taking into account the findings of the review, the government has passed the Treasury Laws Amendment (Acquisition as Consumer – Financial Thresholds) Regulations 2020 – which will have the effect of expanding the definition of Consumer in the ACL.

So what is changing and why?
In short, and effective as of 1 July 2021, the monetary threshold contained in the first subsection of the definition of "Consumer" will be increased from $40,000.00 to $100,000.00. 
A further change has also been made to the threshold amount under section 12BC(3)(a) of the Australian Securities Investment Commission Act (Cth) 2001 (Act) as a result of the Regulations. This provision of the Act contains similar consumer protection clauses which relate to financial products and services. The threshold amount has also been increased from $40,000.00 to $100,000.00.
The importance behind the change
As a "Consumer", you are afforded certain statutory rights against suppliers of goods and/or services under the ACL. These rights are more often referred to as statutory guarantees. For more information about statutory guarantees contained in the ACL, please see our article entitled: Repair, Refund or Exchange? Knowing your consumer rights when it comes to goods and services. 
The good news is that by increasing the monetary threshold, more consumers will be protected by the statutory guarantees.
How does this affect my business?
Whilst these changes expand the protection of consumers, they also facilitate better business. In this regard, businesses will have a better understanding of their obligations under the ACL. 
An important note – as we have set out in our previous articles, the ACL provides that any term of any contract seeking to avoid the ACL, is void. Accordingly, these changes pose a great opportunity for businesses to review old contracts and terms and conditions to ensure that they are not only compliant but will allow you to strive for efficiency in the future. 
Our team at Enso Legal is ready and able to assist with any further queries you have about statutory guarantees or ensuring that your contracts or terms and conditions are current. 
Contact our office on 07 5655 4477 or by using the contact form on our website.